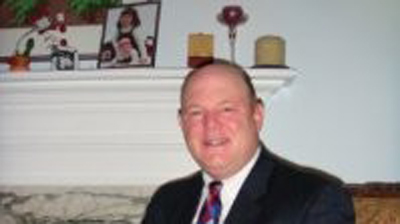 Equipment and software investment growth in the US is likely to slow during 2019, according to the Equipment Leasing and Finance Foundation.
Predicted growth of 4.5% is an improvement on original forecasts, but below expectations for the same period last year.
Business and consumer confidence have fallen from the highs experienced in the wake of tax reform last year, although a strong labor market and rising wages should lead to solid consumer spending growth.
Jeffry Elliott, ELFF chairman and senior managing director of Huntington Equipment Finance, said: "Although the equipment finance industry is off to a slow start this year, business conditions remain generally favorable, and we expect the majority of equipment verticals to post positive investment growth in 2019."
The recent slowdown in the industrial sector and weaker global growth could affect business investment, although credit market conditions remain mostly healthy.
The US economy appears to have slowed in early 2019, after achieving 2.9% growth in 2018, which is tied with 2015 for the strongest year of growth during the current business cycle.
Recent declines in business and consumer confidence and the ongoing negotiations with China on trade policy are two wildcards that should be closely monitored, according to experts.