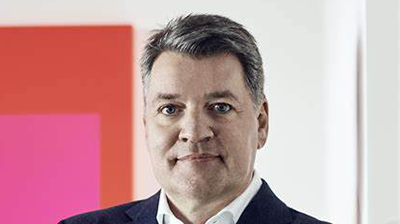 Following the acquisition of the Indian asset lifecycle manager OPC Asset Solutions, CHG-MERIDIAN is further strengthening its presence in Asia: entering the Singapore market is part of the CHG-MERIDIAN Group's international growth strategy.
By entering the Singapore market, CHG-MERIDIAN is continuing to implement its corporate strategy of growth and internationality. The Southeast Asian city-state is an attractive economic region and ranks sixth in the ranking of the most popular financial centres. Especially for the technology industry, Singapore has established itself as a location and, according to the International Institute for Management Development, is one of the top five most digitally competitive countries. The metropolis is therefore one of the most important hubs in the Asia-Pacific region, which generates a third of global gross domestic product.
This positioning makes Singapore a promising expansion target, says Dr. Mathias Wagner, Chairman of the Board of Management of the CHG-MERIDIAN Group. "The international ambitions and requirements of our customers are an important key to further growth for us. With CHG-MERIDIAN Singapore PTE. Ltd., we are expanding our international coverage and thus increasing the attractiveness of our usage models for technology assets at global companies."
In addition, as a city-state, Singapore offers extensive potential in the public sector, which also sees a need for modern usage models that include effective lifecycle management of the devices.