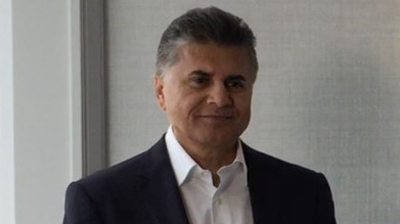 NETSOL Technologies, Inc. has signed an agreement with the finance division of a leading global agricultural and industrial equipment manufacturer based in Japan. The contract relates to its operations in Australia.
The multi-million dollar contract is for the deployment of NETSOL's technology platform NFS Ascent Retail, which consists of Ascent Omni Point-of-Sale (Omni POS) and Ascent Contract Management System (CMS).
The client, who is already using NETSOL's solutions in New Zealand, has also selected NFS Digital touchpoints including Self Point-of-Sale (Self POS), Mobile Point-of-Sale (mPOS) and Mobile Account (mAccount). The implementation timeline is expected to be twelve to fourteen months.
"We are excited to formally announce this agreement with a major Japanese equipment finance provider to deploy NFS Ascent for use in their operations throughout Australia," said Najeeb Ghauri, Founder and CEO of NETSOL Technologies, Inc.