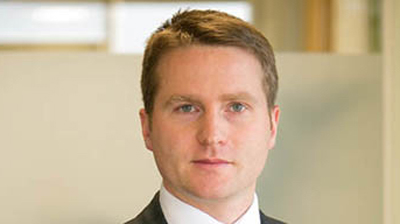 Demand for finance has doubled at UK-based Portman Asset Finance as originated funding secured for businesses leapt to £30 million in the past three months, compared to £15 million for the same period last year.
The record funding, provided to 550 business customers, comes after a major recruitment drive at the company, which now employs 55 members of staff at its headquarters in Northampton.
Portman Asset Finance was founded in 2007 and specialises in helping businesses to fund large projects, or acquire infrastructure to facilitate growth.
Recently its managing director and co-founder Alex Read was named chairman, with former sales director Rory Dunn taking over as managing director.
Read said: "These impressive figures reflect the hard work of our growing team and the continued momentum of thousands of UK businesses that are striving for success despite recent reports.
"The hospitality and leisure sectors in particular continue to thrive and it has been tremendous to witness the drive in openings from many of our franchise-model business partners.
"It's particularly encouraging to see business owners realising the benefits of low lending rates, at a time where others might be a bit more cautious in their decision making."
The company has announced plans to further increase the size of its team in 2019 as it aims to expand and diversify, including the launch of new products.
Read added: "In the next year, we expect more success and further growth as we continue to develop both our direct and vendor channels."
Portman Asset Finance works with major lenders including Investec, Hampshire Trust Bank, Hitachi and Aldermore.
Since launch it has helped more than 10,000 companies to secure a total of £500 million in funding.