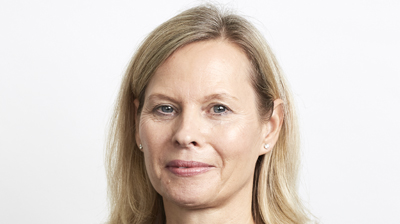 British Business Investments (BBI) is providing £25 million of funding to asset finance provider Kingsway Finance to help support growth among SMEs.
BBI, a commercial subsidiary of British Business Bank, is providing Kingsway with a revolving credit facility that aims to boost the supply and diversity of finance for SMEs, as part of its work to increase the lending capacity of challenger banks and non-bank lenders.
BBI's Investment Programme has to-date committed more than £150 million to a group of six asset finance providers.
Catherine Lewis La Torre (pictured), chief executive officer of BBI, said: "Use of SME asset finance continues to grow, increasing by 6.5% over the year to July 2019. We are therefore pleased to provide this additional support to Kingsway so they may increase their leasing capacity to smaller businesses across the UK."
BBI predominantly invests in smaller businesses and small mid-caps through a variety of finance providers.
Cheshire-based Kingsway provides a range of finance options to the UK SME market, including hire purchase, leases, and loans. It finances soft assets including catering equipment and office furniture through its network of approved brokers.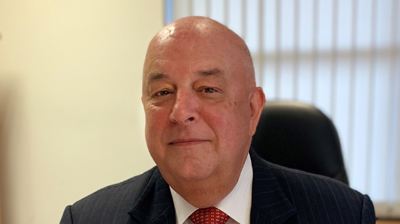 Adrian Anthon (pictured), managing director of Kingsway, said: "Kingsway Finance is delighted to continue our strong relationship with BBI and this new £25m commitment will enable us to continue our growth and support UK SMEs in the months and years ahead."
Towards the end of last year, Kingsway was acquired by asset finance provider Praetura Asset Finance, creating one of the largest independent asset finance companies in the UK with a combined loan book of more than £100 million.
Peadar O'Reilly, managing director of Praetura Group, said: "The provision of this follow-on facility from BBI and the certainty of funding it delivers is a great validation of the business's core SME proposition and is a key part of our diversified funding capability."