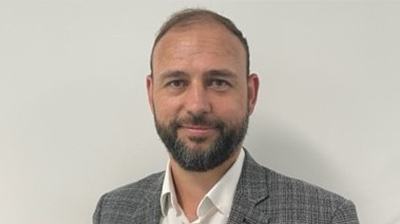 Time Finance has successfully completed a £900,000 asset based lending (ABL) facility which has been used to facilitate the management-buy-in (MBI) of established wastewater services provider Active Pump Services Limited.
The multi-product facility was secured by commercial property, receivables and moveable assets, and underscores Time Finance's experience in creating tailored financial solutions that support business growth plans and acquisitions.
After 25 years of trading, the founding shareholders of the West Sussex business were seeking retirement. To ensure continuity of the business and its operational success, a capable buyer was found who in turn brought in Time Finance via buy-side advisory firm, Grow Funding.
Time Finance worked closely with the buyer's accountant, THL Accountancy, to enable the completion of due diligence, underwriting, valuations, and legal processes within the buyer's timescales and against the transaction's complexities.
The funding package, which comprised a £210,000 property-backed loan, £450,000 invoice finance facility and £220,000 asset finance agreement, enabled access to essential working capital necessary to facilitate the MBI.
Justin Nel (pictured), Business Development Manager at Time Finance, commented: "The success of this transaction is a fantastic achievement for our team and positions Time Finance as a competitive force in structuring flexible ABL facilities in the sub £2.5million space.
"Combining our three core product offerings enabled our client to generate the funds required for the day one consideration and provide much needed headroom moving forwards."