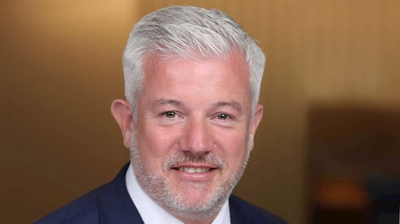 Hampshire Trust Bank (HTB) is partnering with Ping Identity to provide secure digital access to its products and services.
The software will be rolled out across services throughout 2020.
The Ping Intelligent Identity platform is used by major banks, building societies and financial service providers.
Its platform allows users and devices to securely access any service, application or API from any device, using state-of-the-art security and verification tools.
Russ Fitzgerald (pictured), chief information officer at HTB, said: "This is another great example of HTB delivering best in breed technology and innovation that makes better banking a reality for our customers and brokers. We are constantly evolving our digital proposition in line what the best in the marketplace can offer. We chose Ping Identity as it provides a range of services that will underpin our significant growth plans over the next few years."