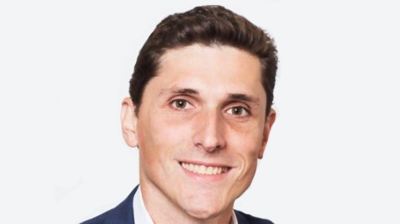 Clients of LeasePlan USA will be able to automatically manage mileage reimbursement for employees in a new partnership with Microsoft-owned MileIQ.
Through the service agreement, drivers will be able to use the MileIQ app, which uses a smartphone to automatically detect when a trip starts and ends using the phone's GPS and accelerometer.
Drivers can then quickly categorise journeys as business, personal or passenger, while also recording fees and tolls per trip.
To-date, the service has automatically logged more than 18 billion miles for over 4 million customers and saved more than 60 million hours of paperwork for drivers and managers.
Ricardo Fonzaghi, chief commercial officer at LeasePlan USA, said: "This strategic partnership with MileIQ is just another way LeasePlan is leading fleets into the digital age. Not only will this partnership enable companies to more efficiently capture mileage, but it will also help control costs and the administrative burden associated with typical reimbursement programs."
In addition to reducing paperwork when submitting mileage claims, the service includes consolidated invoicing, so companies can receive a single invoice covering all team members.
Nat Robinson, general manager of MileIQ, said: "MileIQ is excited to partner with LeasePlan and enable their drivers to automatically capture and submit their business drives to LeasePlan, creating an optimal driver experience and offering greater insight into a company's mobility costs."