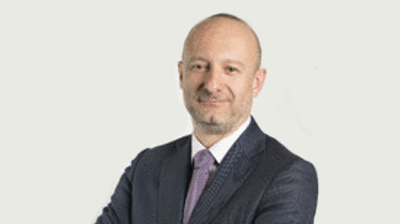 Arval Relsa has announced its acquisition of Renting Peru from Bancolombia Group.
Renting Peru has a fleet of more than 2,000 vehicles, which increases Arval Relsa's existing fleet by more than two-thirds from its current size of 3,000 vehicles.
Arval Relsa described the acquisition as "an operation aimed at boosting the presence of the business in the country, expanding the customer base and the number of vehicles, with improvement anticipated in the first quarter of 2019".
Francisco Pardo, manager of Arval Relsa Peru said: "Operational leasing is increasingly relevant for companies of all sizes.
"This agreement is very important for us, as it strengthens the leadership of Arval Relsa in Peru and gives us the possibility to add new clients and also professionals in the operational leasing business."
Arval Relsa was launched in 2016 and is a joint venture between international leasing firm Arval and Peruvian leasing specialist Relsa.