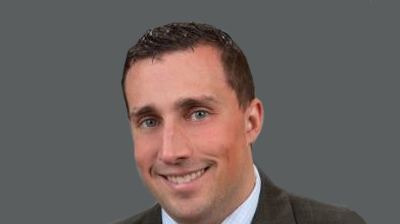 Wheels, one of the world's biggest fleet leasing and management companies, has launched a new mobile app to help fleet operators that need to monitor their fleet while away from their desk.
The FleetView smartphone app is based on the company's existing online fleet portal and allows users to quickly conduct a vehicle and driver search, approve maintenance and collision repairs, and view alerts on activities that require action.
FleetView Mobile joins the Wheels Mobile Assistant, an app designed to optimize driver productivity, to round out their mobile offering. FleetView Mobile is available for both iPhone and Android devices.
Dan Belknap, director of product management for Wheels, said: "FleetView is our client's central resource for everything they need to know about their fleet.
"Now with the FleetView Mobile app, they have that knowledge in the palm of their hand."