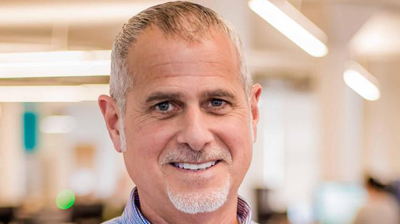 Ford is to cease operation of its Chariot shared subscription minibus service by the end of the month.
San Francisco-headquartered Chariot, founded in 2014, offered a smartphone app-enabled transport service where users could book a seat in a Ford minibus for cheaper commuting. The company also operated an enterprise service tailored to business clients.
The e-shuttle start-up was acquired by Ford in 2016 for $65m. It was the first acquisition made by Ford's newly launched Ford Smart Mobility unit, which was targeted with investing in "innovative mobility start-ups and technologies".
At the time, the auto company said the deal made Chariot a "cornerstone of the company's mobility strategy".
The Chariot service was expanded to London as well as 10 US cities. UK operations will now close on 25 January, and 1 February will be the last day for commuter routes in the US, with all US operations ending in March.
Dan Grossman, Chariot CEO, explained: "In today's mobility landscape, the wants and needs of customers and cities are changing rapidly. We apologize for the inconvenience this may cause Chariot's riders and our enterprise customers. We are committed to ensuring our customers are aware of the decision and have time to make alternative transportation arrangements.
"We are truly grateful to our commuters, enterprise customers, and partners for your support over the past five years. Chariot was built on a commitment to help reduce congestion, ease the commute and improve quality of life in cities, and since our start, we have provided our customers with more than three million rides. In addition, we helped Ford build their mobility business, and their experience with Chariot continues to inform their mobility efforts and design decisions for the future."
Ford has not made an official comment about why it has halted the shared service, although media reports have suggested low demand was a factor, with some buses only carrying a handful of passengers.
The manufacturer continues to invest in mobility services, including paying around £100 million in November to buy dockless electric scooter company Spin.