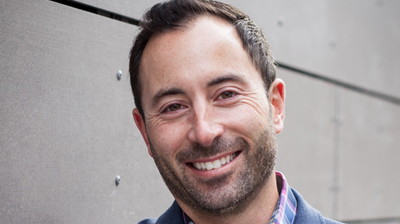 A new professional consultancy and provider of asset management and monitoring solutions for rental companies and fleet owners across the equipment industry has launched to the industry.
Fortis will be led by an executive team including Josh Mosko, founder and CEO.
He said: "Together, we possess more than a century of asset management and telematics expertise in the rental and equipment industry.
"Part of our value proposition is we have worked for rental, distributor, and OEM firms in various sales, operations, fleet, and product support roles. We understand the equipment, applications, and end-user expectations and the pain points of managing fleets from the field to the executive level."
The company offers a digital workflow platform, RFID and barcode scanning solution, and full, turnkey telematics and fleet management tools.
Fortis also consults with companies on distribution and dealer strategies and with fleet owners and rental companies on streamlining their operations.
Mosko said: "Today's customers want to understand how the machine is operating in specific applications as well as how it is being operated by a worker. There is an overwhelming amount of data available, so we help customers filter the data and create KPI's and customize dashboards for their business needs.
"A key differentiator is the way we customize hardware to monitor additional parameters on the equipment with analogue and digital controls.
"Furthermore, we have incorporated the ability to control settings, make adjustments over the air, start and stop, and troubleshoot equipment."
He added that this advanced telemetry monitoring allows proactive fleet management to identify performance trends and initiate predictive maintenance to prevent and minimize downtime.