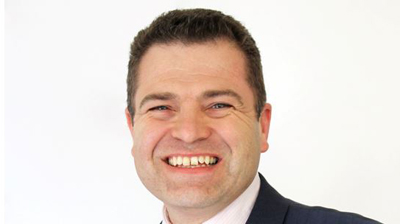 Free2Move Lease, the PSA Group's multi-brand vehicle leasing and finance business, has launched a new telematics service for fleets.
Free2Move Connect Fleet offers vehicle tracking and enhanced services including geo-fencing, which alerts managers if a vehicle enters or leaves a specific location.
In addition to being able to track drivers' hours, mileage and fuel consumption, the system can also monitor for key safety issues, such as harsh braking or acceleration, to build a performance profile so employers can provide feedback and advice, ensuring employees are safe and cost-efficient.
As Free2Move is a multi-marque leasing company, the service is available on all brands, but PSA Group products can arrive factory-fitted with Connect Fleet.
Duncan Chumley, managing director of Free2Move Lease, said: "Introducing Connect Fleet will be particularly beneficial for our LCV customers. Being able to locate their vehicles at any time will provide light CV fleets with valuable information that may enable them to improve fleet efficiency. It's good for driver safety too."
Free2Move Lease is one of the largest leasing companies in the UK and is also present in France, Belgium, Germany, Spain and Italy.
Across Europe, around 60,000 vehicles from its 400,000-vehicle fleet are currently connected.
Chumley revealed recently that a combination of desirable vehicles and a new range of services will nearly double the number of financed vehicle assets at Free2Move Lease UK.
The UK-arm is targeting a fleet of 100,000 vehicles within the next five years, compared to a total of just over 60,000 cars and vans currently.