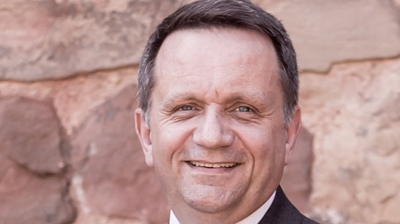 Rising demand for personal contract hire (PCH) in the UK is creating a strategic challenge for leasing companies, experts warn.
According to epyx, the technology solutions provider for the automotive sector, just 20% of cars sourced through PCH have maintenance included, compared to 80% of traditional corporate contract hire.
This can leave the leasing company in the dark as to whether a vehicle is being serviced regularly, or if maintenance is to manufacturer standards, which is critical to maintaining predicted residual values when remarketing.
If the PCH is being used by an employee for business use as part of an employer's cash-for-car scheme, there is additional concern as companies need vehicles to be fit-for-purpose and maintained to high standards to meet their duty of care obligations.
Tim Meadows, epyx commercial director, said a new approach is needed to ensure service and maintenance is carried out on PCH cars during their hire period.
He said: "It is in no-one's interest to have PCH vehicles being used on fleet business where the service record is haphazard or cannot be tracked.
"Some leasing companies have developed what you might call 'just add fuel' packages that include maintenance and are priced to appeal to PCH customers. These should help to drive penetration.
"Also, there are likely to be further developments in service plan-style products, with solutions aimed directly at the PCH sector."
He added that there is likely to be further product innovation when it comes to service and maintenance in the near future, adding: "Both leasing companies and employers will be doing everything they can to promote these products to PCH buyers and epyx is very much part of that conversation."