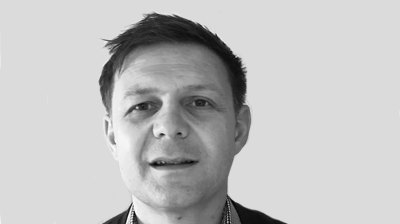 Vehicle leasing, fleet management and insurance specialist Bridle Group has introduced the Fleet Procure online platform to streamline its vehicle procurement.
All companies within the UK-based Bridle Group will join the online procurement platform, which connects leasing providers to vehicle dealerships so they can digitally manage vehicle transactions.
Fleet Procure has more than 200 dealers signed up to its system and is currently recruiting a wider network.
Fleet Procure managing director Lee Jones said: "The signing of the Bridle Group of companies is significant. It doubles the buying power we have and will also open the doors for us to work more closely with vehicle manufacturers.
"The partnership will allow us to implement further developments on our platform and to offer our partners even more features over the next 12 months."
Bridle Group consists of more than a dozen companies. In March, it rebranded some of its network of leasing companies under the Bridle Vehicle Leasing brand name.
Other companies in the group include Bridle Asset Finance, Bridle Maintenance, Go Green Leasing, Fulton Vehicle Leasing, Plan and Totally Vans.
Alan Carreras (pictured), managing director of Bridle Group, said: "The Fleet Procure platform is perfectly suited to our needs, to those of our partners and to our clients. The intuitive nature of the system makes an 'end to end' transaction effortless and seamless."