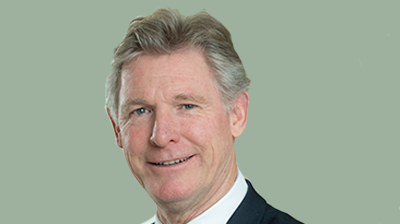 Revenues from used car sales have risen at leasing giant ALD amid a surge in demand from consumers.
The company's sales margin on used vehicles for Q3 2020 was €333 per unit, compared to a nine-month average of €84 for the whole of the year to date.
The rise in margins was also attributed to efficiencies driven by its digital remarketing platforms.
In its Q3 and nine-month update, ALD said its fleet had grown year-on-year by 1.6% to 1.76 million vehicles. The total funded fleet rose 0.3% to 1.37 million vehicles.
A focus on cost reduction lowered operating expenses by €8.2 million during the year-to-date, while impairments rose €1.1 million to €11.8 million.
ALD net income was €140.6 million in Q3 2020, down slightly from €146.1 million in Q3 2019, suggesting market demand is recovering from the shock caused by the arrival of the pandemic. For the year to the end of September, net income was €347.5 million, down around 20% from €426.8 million for the same period last year.
ALD is a global mobility solutions provider of full-service leasing and fleet management services in 43 countries, with a client base of large corporates, SMEs, professionals and consumers.
The rise in used car revenues reflects a pan-European rise in demand for used cars during the pandemic, as consumers shift away from new cars and avoid public transport.
Tim Albertsen, ALD CEO, said: "Q3 2020 saw the used car markets recovering fast after lockdown measures were softened in Europe. In this context ALD has once again demonstrated its agility by seizing market opportunities where possible, reflected in the strong performance of our remarketing activity this quarter. Flexible offers continue to gain traction as well as used car lease.
"Our operating and financial performance was strong despite inclusion of several provisions recorded to reflect potential upcoming risks. Careful attention to costs remains a focus area for ALD, as illustrated by the important cost savings achieved once again this quarter."