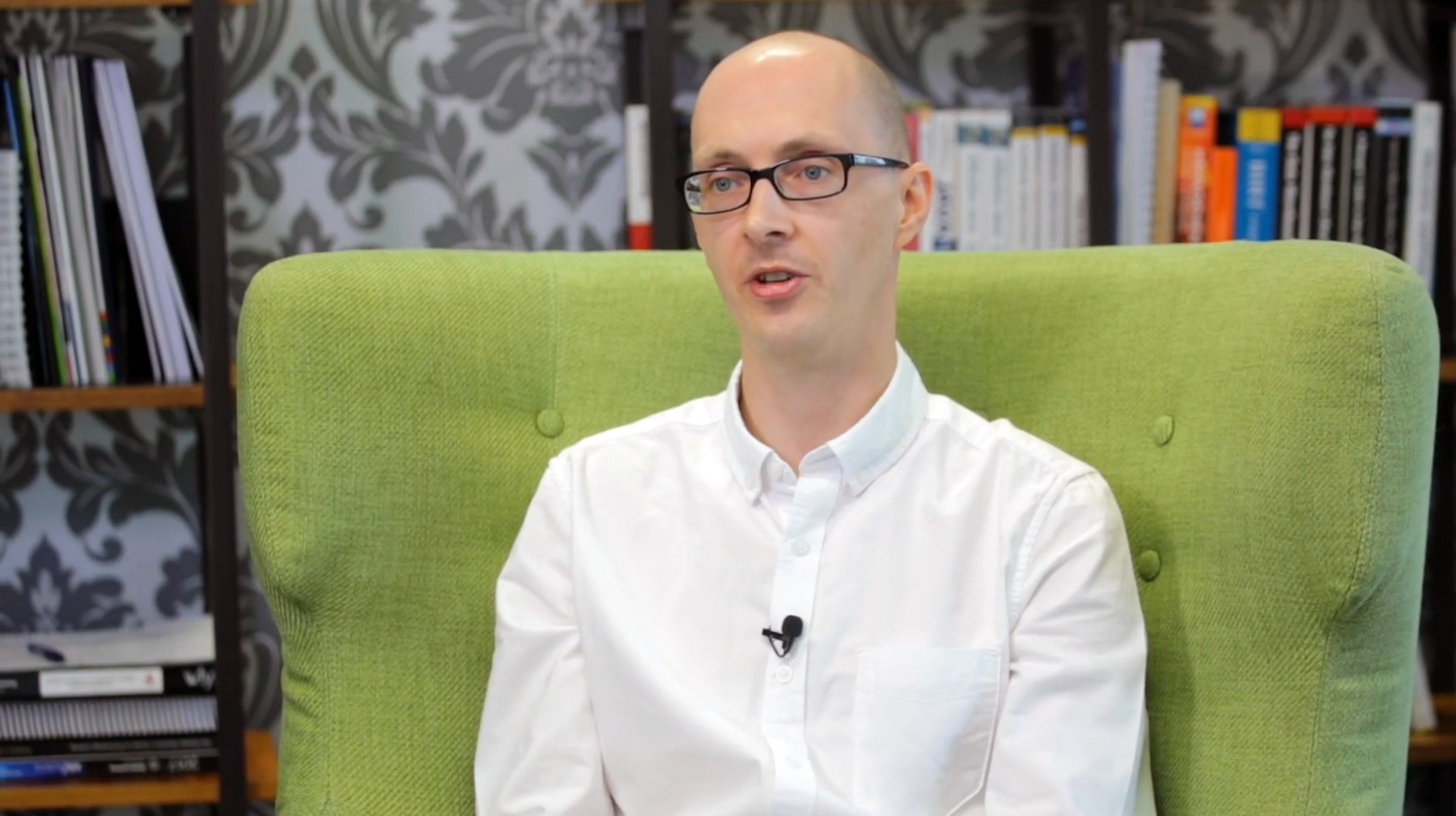 Asset finance providers are becoming increasingly aware of the potential for artificial intelligence to streamline processes, accelerate decision-making and deliver increased business volumes.
AI can unearth hidden value in data archives, process new streams of data inexpensively, detect suspicious behaviour automatically, or help companies respond to market trends more quickly than competitors.
Furthermore, through AI-as-a-service, complex technological solutions can be delivered without the need for extensive in-house expertise.
But, according to financial software company Alfa, AI is no silver bullet, as its design requires precise expertise to guide solutions to avoid excessive development costs or errors that undermine its benefits.
Alfa has published a new position paper that explores how the expert introduction of AI can transform business processes and generate improved returns. You can download a copy of the paper using the form below.
It includes case studies ranging from the monitoring of used car prices to credit decisioning and managing autonomous vehicles, offering advice about the key issues to consider when developing an AI strategy.
Author Martyn Tamerlane, a solution architect at Alfa with a focus on project delivery, said: "AI-as-a-service has removed the need for an intimate understanding of how machine learning works. As a result, large-scale projects are no longer required for AI-enabled business impact to be transformative. While this allows us to improve existing ideas, and even open up new markets, the challenges are still very real. There is a huge amount of value to be gained through AI, but only with the right judgement and guidance."
Download the position paper by completing the form below.