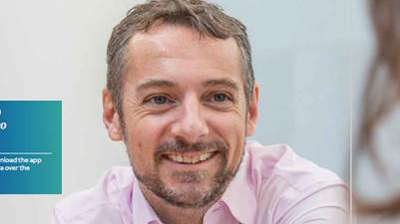 Global asset finance software and services provider Alfa has secured a new UK equipment finance customer for its Alfa Start platform.
The contract win is the latest in a series of new customer announcements from the specialist software provider.
Earlier this year it revealed a successful go-live for the platform with Hampshire Trust Bank and a US auto finance provider.
It also won a major cloud hosting contract with a leading provider of auto finance in May, which has now gone live.
Andrew Denton, chief executive officer of Alfa, said: "The Alfa Start product enables an accelerated go-live facilitated by out-of-the-box configurations operating within the Alfa Cloud hosted environment. Our fast-growing Alfa Cloud Hosting solution is always-on, with fully managed infrastructure and regular upgrades.
"We are delighted to have signed our second contract with a UK Alfa Start customer. Whilst it is small in comparison to many of our other customers by size of contract, this win helps to underpin our expectations for 2020 and 2021 and further demonstrates our strategic progress with the Alfa Start product.
"We are pleased with the progress we have made with all of our strategic accelerators this year: Alfa Start, Alfa Cloud Hosting, partnerships, and technological leadership through the release of Alfa 5.6 as well as our entry into the artificial intelligence market with Alfa iQ."