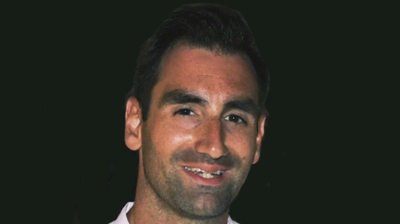 Arkle Finance has partnered with asset finance software provider, Alfa, to implement its Alfa Systems software platform.
Founded in 1997, Arkle Finance is a funder specialising in asset finance and leasing. The company offers a range of finance products to businesses and private individuals across the UK.
The two companies began talks in October 2020, assessing the likelihood of a successful implementation and laying the foundations. Merely 24 weeks later, in March 2021, Arkle successfully went live with the software platform.
Daniel Bailey (pictured above), executive director of Arkle Finance, said: "The partnership with Alfa has been incredibly productive and we have been amazed at the speed of this project. The core functionality is making a huge difference to our operational efficiency. For example, with Alfa Systems we have full and immediate control over product configuration, enabling us to deliver flexible lending products to meet the needs of our clients. As well as this, fundamental tools like business processes and reports - instead of being a hindrance - provide us and our partner with greater insight."
This implementation represents the latest success of the Alfa Start implementation methodology. Hosted on the cloud, Alfa Start projects deliver the Alfa Systems platform rapidly, with project plans, configuration and system integrations all predefined. Their preconfigured nature means Alfa can provide the service cost-effectively, without the need for additional process definition or configuration.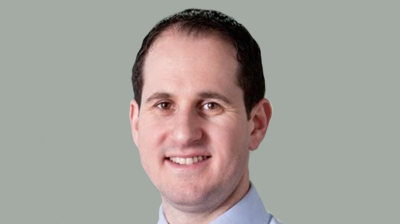 James Paul (pictured above), chief delivery officer at Alfa, said "We're delighted to have worked together with Arkle towards this achievement. A strong relationship has been essential to the success of the implementation, both professionally and personally. Arkle have been impressively open-minded, committed and decisive, embracing the Alfa Start methodology from the outset, and with senior stakeholders fully involved and on-board. This success further endorses the Start model and makes the proposition more compelling for future prospects."
A pioneering investment
The successful go-live with Arkle Finance marks the second Alfa Start project for the UK equipment finance market. Hampshire Trust Bank's (HTB) specialist banking division was the first customer for Alfa Start, as the funder aimed to accelerate service delivery and minimize customer disruption during the pandemic.
The system was chosen in late 2019 to be implemented for new business and it was up and running by early 2020, just in time to respond to the pandemic as it began to overwhelm UK businesses and consumers.
When the platform went live in March 2020, HTB's existing legacy system was not capable of processing payment holidays for current customers effectively. Therefore, the bank migrated some 2,500 customers to Alfa Systems where the facilities to offer forbearance and government loan schemes was available.