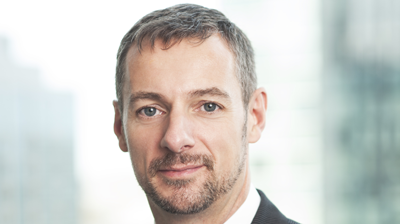 A new industry report released by the International Asset Finance Network today warns that there is a lack of innovative use of data and analytics in risk management within auto finance that could improve decision making across new business and in-life customer management.
The report, called 'Controlling Invisible Risks: driving growth in a new auto finance landscape using data and analytics', tells auto finance leaders that it is critical to implement new technology and develop their own ecosystems driven by Big Data if they want to remain competitive.
You can download a copy of the report using the form below.
Areas of focus include underwriting, delinquency detection, and identification of vulnerable customers.
The report argues that the challenges posed by COVID-19, specifically the need to get a more accurate view of the customer, have revealed the shortcomings of traditional data and analytics, and have highlighted the need to consider new solutions.
It also points to the successful use of data science in other industries to improve understanding of customer and user groups.
AI allows rapid analysis of behavioural data, including bank account movements, utility payments, mobile phone bills and even data from social media channels and website use, which can allow auto finance firms to make more insightful decisions about potential and current customers.
Andrew Denton, CEO of report sponsor Alfa, said: "New platforms can now take advantage of the opportunities of full-scale digitalisation and data analysis within the industry, using a technical stack that allows an unprecedented level of sharing, integration between services and flexible computing power.
"The technology is now capable of delivering the change that has been talked about for years, so the question is whether the industry is ready to embrace the enormous opportunities ahead."
Download Controlling Invisible Risks using the form below.