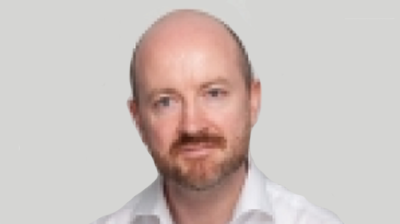 Asset and automotive finance industry technology specialist Alfa has named three charities it will be supporting for 2021 and beyond, as part of the software vendor's commitment to creating a positive impact. Its choices reflect Alfa's intention to tackle key environmental and social issues.
In the UK, Alfa has partnered with The Climate Coalition, the UK's largest group dedicated to action against climate change. Along with their sister organisations Stop Climate Chaos Cymru and Stop Climate Chaos Scotland, they are a group of over 140 organisations - including the National Trust, Women's Institute, Oxfam and RSPB - and 22 million voices strong.. Alfa's US operation has chosen Feeding America, the nation's largest domestic hunger-relief organisation, working to connect people with food and end hunger. Feeding America is able to help 1 in 7 Americans by providing 4.3 billion meals every year. They work with a network of food banks, pantries, and meal programs that serve virtually every community in the US. In the Asia-Pacific region, Alfa has selected Share the Dignity, a women's charity in Australia that works to make a real, on-the-ground difference in the lives of those experiencing homelessness, fleeing domestic violence, or experiencing tough times.
Grahame Williams, an associate director at Alfa and a pioneer of CSR and social impact within the company for over 15 years, said: "Giving is really important at Alfa. Fundraising happens every day, and this can be ad hoc or company-organised. Every submission to our employee engagement survey, for example, generates a donation of £5 to one of the three chosen charities.
"But fundraising isn't limited to those organisations. We also raise thousands more for other charities, including payroll donations to charities personally selected by participating employees. Alfa supports anyone who has an idea to get their event up and running, and will match any amounts raised."
Alfa said it is committed to making its environmental track record exemplary in its field, and has set ambitious targets to help achieve this. The company aligns with the United Nations Sustainable Development Goals, and a key focus has been on more accurately measuring its emissions and developing a plan to implement carbon off-setting to achieve carbon neutrality.