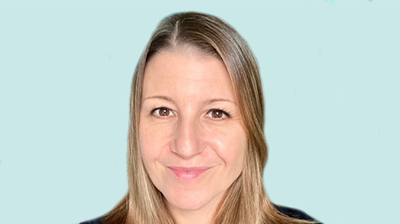 Alfa, provider of the class-leading asset finance software platform Alfa Systems, has have been awarded the Investors in People We invest in people Gold accreditation, a significant milestone as only 17% of accredited organisations achieve Gold status. The technology specialist has also entered the Top 20 listing.
Gold accreditation means not only that Alfa has effective and important policies in place, but also that everyone – from CEO to new-joiner graduate - takes ownership for making them come to life.
Alfa employs over 400 people in the UK, US and Asia-Pacific regions. The business strives for a small company feel, but a big company impact. A strong culture characterises Alfa, with diversity, inclusion and innovation at the heart of its initiatives.
Alfa has also been ranked in the Top 20 for Gold-accredited organisations of its size, with the top organisations to be announced at The Investors in People Awards 2022 on 15 November 2022 in London.
Commenting on the award, Gillian Bray, head of HR at Alfa, said: "We were thrilled to achieve the We invest in people Gold accreditation with Investors in People. Hearing we're also in the Top 20 is an amazing bonus and we're really looking forward to finding out who wins the top spot at the awards in November.
"Investing in our people is central to our ethos at Alfa, and we're incredibly proud of the work we're doing to make work life as inclusive, diverse, flexible and enjoyable as we can for our colleagues around the world."
Paul Devoy, CEO of Investors in People, said: "We'd like to congratulate Alfa. Gold accreditation for We invest in people is a fantastic effort for any organisation, and places Alfa in fine company with a host of organisations that understand the value of people."
Investors in People believes that the success of organisations begins and ends with people. "If we make work better for everyone, we make work better for every organisation. And if we do that… we make society stronger, healthier and happier."