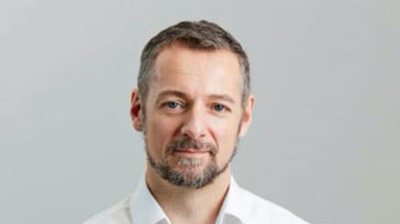 Alfa Financial Software, developer of mission-critical software for the asset finance industry, has reported strong revenue growth for the third quarter of the year reaching £25m, up 25% on the £20m recorded for the same period last year. This growth was driven by strong levels of chargeability in both Implementation and Product Engineering teams, the latter delivering record levels of development for customers.
Alfa finished September strongly and this performance continued into October. As a consequence, Alfa's expectations for full-year revenue have increased by approximately £1.5 million, with all of this falling through to operating profit.
Andrew Denton, Chief Executive Officer of Alfa, said: "I am delighted that we continue to perform very strongly both operationally and financially and that our expectations for the year have increased further. The strength of our order book, our sales execution and our pipeline continue to give us confidence in our future prospects."
Operational performance
Operational delivery has continued at pace in the third quarter with seven upgrades delivered in the period. Alfa have continued to develop and expand their partner program and have made significant progress in the US with their first partners starting work on projects in November.
The Alfa Smart Hub in Portugal is now live and Alfa are accelerating recruitment of additional developers in Lisbon.
Alfa Systems Version 5.7 has been launched, which was an opportunity to tell the market about two years of technical and functional innovation that is already bringing enormous benefits to Alfa customers.
Alfa were also delighted to be ranked number four in the UK's Top 100 Most Loved Workplace list by Newsweek, a great external endorsement of the continuing strength of the Alfa culture.