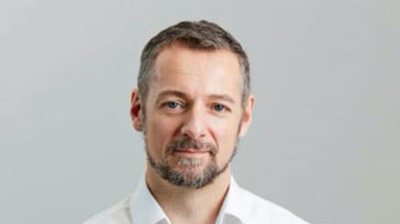 The key goal for today's customers and providers is to embed all technology in a wider digital ecosystem, according to the new Digital Directions 3 report from Alfa Systems.
A digital business ecosystem provides cutting-edge capabilities and can be developed by the provider, its clients, or specialist third parties that deliver anything, from state-of-the-art digital engagement channels to innovative, usage-based products.
Finance providers are recognising the opportunities to create new forms of value through partnerships, and collaborating via shared data such as telematics, causing ecosystems to become increasingly popular.
As more participants collaborate, they begin to create a community with a common purpose, which can work together to tackle challenges. Further to this, entire platforms and applications can be fully integrated to deliver new business solutions.
The vision for an open digital platform such as Alfa Systems is to empower customers to leverage the power of these connected ecosystems, which could be through receiving telematics or credit data, or introducing new products or origination channels.
Alfa's first Digital Directions report explored leading industry opinion on how digitalisation was changing asset finance. Digital Directions 2 looked specifically at how the retail, fleet and equipment finance sectors were responding to those changes. Then the pandemic put digitalisation top of the agenda for companies around the world.
Digital Directions 3 draws on industry experts' input to understand a future in which technology's power is channelled not by individual operators, but by many participants, who collaborate on delivering new value that exceeds the sum of its parts. In this report, Alfa offer insight into the emerging role of technology providers as ecosystems orchestrators, identify various types of ecosystem, and discuss the current opportunities to deploy them in order to meet the needs of the auto and equipment finance industry.