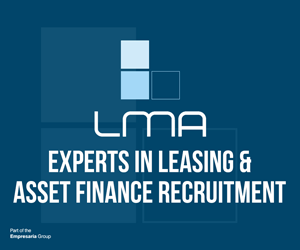 £33,000 Basic plus excellent Bonus and Benefits.
We are working on a Collections & Recoveries vacancy with a highly prestigious Bank based at their superb offices in South West London.
The job responsibilities will include:
Contacting customers whose Agreements are in arrears (within 60-90 days aged debt) on a daily basis;
Resolving any customer queries;
Arranging sustainable repayment plans;
Reviewing documentation and T&C's to identify information that could add value to the recovery process;
Managing all late payment interests;
Generating relevant letters including arrears, default, termination and end of term;
Liaising with accounts department to ensure correct cash allocations;
Collection diary management and updating the procedures manual as and when required;
Identifying different strategies for different clients depending on vulnerability;
Liaising with the asset management division regarding the asset recovery;
Ensuring compliance with Consumer Credit Legislation and DPA.
We are keen to hear from applicants who possess at least 2 years' experience gained in a Recoveries environment from the Leasing industry. You will be highly numerate with an excellent telephone manner and communication skills.
This is a great opportunity to join a business that really looks after its staff where your hard work and success is really appreciated and recognised.
Please contact Adam Sommerville on 0207 246 2635 for a discreet and confidential conversation about the role. Alternatively, please email adam.sommerville@lmarecruitment.com