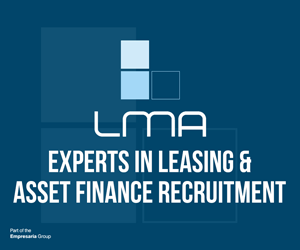 £55,000 - £60,000 plus Excellent Bonus and Benefits.
We are working closely with a prestigious Asset Finance Funder based in Hertfordshire that is looking for an experienced Financial Controller to join their established and highly performing Accounts department.
Some of the responsibilities will include:
Manage on a daily basis the outsourcing partner / escalations / challenges etc.;
Coordinate month end process and activities;
Bring the daily GL and accounting activities to a higher level, by reviewing monthly BS files and proposing improvements;
Have an active role in the set up and monitoring of the Risk Control Framework;
Optimize and implement process improvements;
Co-ordinate annual year-end financial audit, the early warning audit with external auditors, provide information on financial administrative issues to auditors and follow up on action points raised by auditors;
Manage the corporate tax, Global equity and tax schedules;
Manage the VAT Return;
Manage the annual statutory accounts production process;
Provide tax advice to the business when required.
In order to be considered for this position, you must be a Fully Qualified Accountant (ACCA, ACA or CIMA) with experience gained in the Leasing industry. You will also have knowledge of IFRS, statutory accounting, tax and control work.
This is a great opportunity to join a very highly regarded business in the industry where there is excellent scope for career development and progression.
Please contact Adam Sommerville on 0207 246 2635 for a discreet and confidential conversation about the role. Alternatively, please email adam.sommerville@lmarecruitment.com