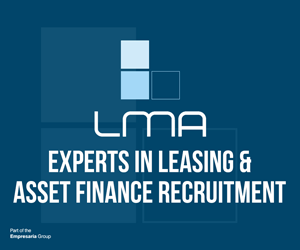 £60,000 - £70,000 plus Bonus and Benefits.
We are working closely with a Tier 3 Commercial Funder that is looking for a Credit Risk Underwriting Manager to join their established and highly performing Credit Risk team.
The company provides UK SME's with Alternative Funding such as Property and Cash flow Finance, allowing the customers to grow their businesses.
You will be leading the Cash Flow and Property Finance Credit team and overlooking the underwriting for those deals. The typical deal size sits between the £25,000 and £150,000 and each Credit person should be looking at 10 deals a day on average. This division focus on Balance Sheet Lending and manual flow underwriting.
In order to be considered for this role, you must possess a minimum of 5 years' Underwriting experience where you have been analysing company financials as well as managing a team. You will also have experience gained in the Commercial Lending industry.
This is a great opportunity to join a very highly regarded business in the industry where there is good scope for career development and progression.
Please contact Adam Sommerville on 0207 246 2635 for a discreet and confidential conversation about the role. Alternatively, please email adam.sommerville@lmarecruitment.com