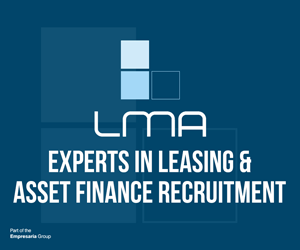 £35,000 - £40,000 plus bonus and benefits.
We are working closely with an established provider of finance to SME businesses that are currently looking to recruit a Credit Analyst to join their established Credit team based in Berkshire.
Your key responsibilities will include:
Analysing credit data and company financials;
Analysing creditworthiness based on information and documentation;
Assessing, analysing and interpreting complicated financial information;
Ensuring all proposals adhere to AML policy and are compliant;
Building relationships and strong lines of communication with all areas of the business.
In order to be considered for this opportunity you will ideally possess at least 1 years' Credit Underwriting experience gained in the Leasing & Asset Finance industry. Experience in reviewing and considering refinance applications is also preferred.
This is a fantastic opportunity to join a business where there is a genuine opportunity for career progression and where your hard work will really be valued and recognised. An excellent range of benefits accompanies the salary quoted above.
Please contact Adam Sommerville on 0207 246 2635 for a discreet and confidential conversation about the role. Alternatively, please email adam.sommerville@lmarecruitment.com