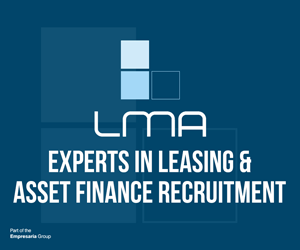 £40,000 plus bonus and benefits.
We are working with a leading Asset Finance provider based in the City of London that is looking to add an experienced Operational Risk Executive to their highly performing team.
Your responsibilities will include:
Oversee the operational risks within the Asset Finance division;
Policy implementation and adherence;
Support processes;
Analysis of Data and MI;
Document all risks to the business;
Test the key controls;
Risk event reporting;
Monthly MI and trend analysis;
Report and coordinate open audit actions;
Formulating Operational resilience processes;
Impact assessment and annual review;
Broker onboarding oversight and review process.
In order to be considered for this opportunity you will possess:
A minimum of 2 years' experience gained in the Asset Finance industry;
Knowledge of working within Risk on a 3 line model of defence;
Good communication skills;
Good eye for detail.
It would be preferred but not essential that you have:
Knowledge of ALFA and Magique systems;
Experience producing management reports.
This is a fantastic opportunity to join a business where there is a genuine opportunity for career progression and where your hard work will really be valued and recognised.
Contact: Please contact Adam Sommerville on 0207 246 2635 for a discreet and confidential conversation about the role. Alternatively, please email adam.sommerville@lmarecruitment.com