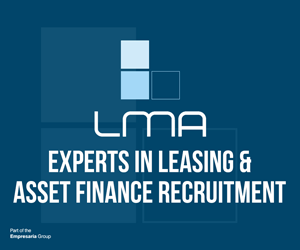 £27,000-£33,000 basic plus Bonus & excellent Benefits.
We are working with a Global Asset Finance House that is looking for a forward thinking and "tech savvy" Operations Specialist to become an internal business services expert at their superb offices in Greater London.
You will be a true lynch pin of the business and will play a pivotal part in business projects. You will deal with the day to day service desk queries, train users on best practice system usage and ensure that all internal user access is aligned with company policy and compliant with UK local compliance requirements such as FCA and GDPR. Your attention to detail and positive attitude will be fundamental for the role.
Whilst having good knowledge of existing systems, you will also have an inquisitive mind whereby you will strive to make a positive contribution to the business with fresh ideas for improvement. You will have a minimum of 2 years' experience working with business systems and will ideally have knowledge of ILS, DocuSign, ECT, HTML, XML and SQL, ideally applied within an Asset Finance setting.
The company offer excellent working conditions and your hard work and success will be noticed and well rewarded. Market leading benefits accompany the salary and bonus quoted above including private healthcare, life Assurance and an excellent pension scheme.
Please contact Adam Sommerville on 0207 246 2635 for a discreet and confidential conversation about the role. Alternatively, please email adam.sommerville@lmarecruitment.com