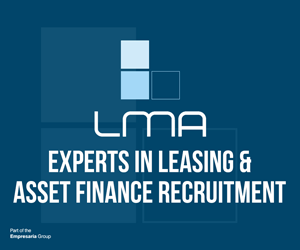 £25,000-£30,000 basic plus excellent bonus and benefits.
We are working with a leading Asset Finance provider that is looking to add a Complaints Handler to their highly performing team, based at their superb offices in Hertfordshire.
You will be responsible for the handling of all customer related complaints, ensuring that all complaints are administered, investigated and resolved in accordance with regulatory standards and company KPIs.
Your responsibilities will involve:
Investigating, resolving and responding to complaints within regulated guidelines.
Overseeing the team mailbox and ensuring all complaints are completed within KPIs.
Identifying the root cause of a complaint as part of a fair and through investigation.
Updating the Complaints Management System providing a clear audit trail.
Using the Complaints Management System to identify process improvements to ensure efficiency and compliance.
Escalating complaints to the Complaints Manager when necessary, informing them of any Legal or FOS related cases.
Supporting the business to improve the overall handling of complaints.
Liaising with other departments as necessary.
In order to be considered for this role you will possess proven technical leasing or asset finance knowledge and previous Complaints handling experience.
The company offers an excellent range of benefits on top of the competitive salary quoted above including a non-contributory pension scheme, healthcare and an excellent bonus scheme.
Please contact Adam Sommerville on 0207 246 2635 for a discreet and confidential conversation about the role. Alternatively, please email adam.sommerville@lmarecruitment.com