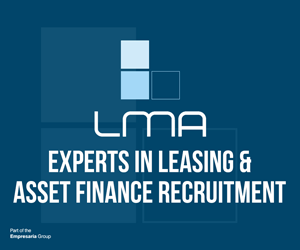 £45,000 plus bonus and benefits.
We are working closely with an established provider of finance to SME businesses that is currently looking to recruit a Marketing Manager to join their established team based in Berkshire.
The role will consist of all-round marketing associated with the business and your key responsibilities will be:
Increase brand awareness through the delivery of end to end Marketing campaigns.
Manage maintenance of all campaign and target lists.
Ensure the company brand is applied consistently and appropriately on all company material and on external reference material.
Develop the digital media offering as a preferred channel, ensuring marketing campaigns include social media elements.
Work with marketing suppliers and agencies.
Managing budget effectively to maximise return on investment.
Drive commercial performance.
Campaign performance and testing outcomes reporting.
Campaign management across various marketing channels.
Strong marketing experience including developing a marketing strategy, channel plan and positioning for products and services.
In order to be considered for this opportunity you will possess Marketing experience gained in the Leasing/Asset Finance industry as well as working with external partners and be capable of working alone.
This is a fantastic opportunity to join a business where there is a genuine opportunity for career progression and where your hard work will really be valued and recognised. An excellent range of benefits accompanies the salary quoted above including bonus, pension scheme and private healthcare.
Please contact Adam Sommerville on 0207 246 2635 for a discreet and confidential conversation about the role. Alternatively, please email adam.sommerville@lmarecruitment.com