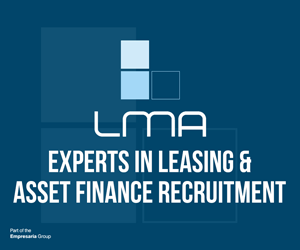 Circa £30,000 plus bonus and excellent benefits.
We are currently working with a leading Asset Finance provider that is looking to add 4 additional Sales Support Executives to their highly performing New Business team. Our Client is well set up for flexible working so your location will not restrict your suitability for the role. That said, a South East location is preferred so it will be convenient for you to attend meetings at their offices.
The roles will involve ensuring that all contracts and other documentation are correct and in line with the company's approvals and policies. You will therefore be required to build relationships with colleagues as well as external customers to ensure that whilst documentation is correct, excellent levels of service are provided in situations that can demand tight timescales. You will also manage and process new business activations and payouts across various business channels in an accurate and timely manner, ensuring that Vendor and Broker requirements and expectations are met.
In order to be considered for this opportunity you will ideally possess 2 years' experience gained in the Asset Finance industry but we can also consider candidates who possess Sales Support experience gained in another 'instalment credit' industry. Experience in telephone account management is also strongly preferred.
These are fantastic opportunity to join a business where there is a genuine opportunity for career progression and where your hard work will really be valued and recognised. An excellent range of benefits accompanies the salary quoted above.
Please contact Adam Sommerville on 0207 246 2635 for a discreet and confidential conversation about the role. Alternatively, please email adam.sommerville@lmarecruitment.com