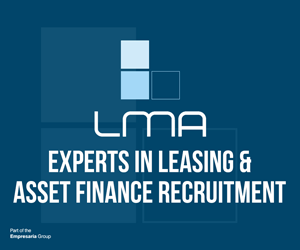 £30,000- £33,000.
We are working closely with the Asset Finance subsidiary of a European Bank that is looking for a Team Leader in payout management this will be a remote role so our client can be flexible regarding your location, although they would prefer someone to be living in South East England so they could easily attend the office on occasion. The role is pivotal in optimising service to end users, partners, brokers and internal stakeholders, as well as the development and performance of people.
Responsibilities:
Providing key operational metrics to drive operational excellence.
Demonstrate good query resolution and internal stakeholder engagement.
Assisting with daily resource and task planning with Payouts Manager, allocation of tasks.
Actively managing direct reports, with full support and guidance from Payouts Manager and HR.
Managing the change impact of new technology on people.
Working with the QA team to obtain operational excellence through consistent audit quality for members, acting on feedback and training needs in a timely manner.
Support with full on boarding of new members, creating training plans and integrating member into the team. Ensuring that new members have all necessary equipment, access, training and ongoing support to be successful within the role.
In order to be considered for this role you will ideally have experience in the leasing and asset finance industry, although we will also consider wider banking experience.
This is a great opportunity to join a highly regarded business in the industry. They offer some of the best benefits on the market.
Contact: To be considered for this position, please send your CV to Juneid via email to juneid.razzak@lmarecruitment.com or for further information please contact me on 02072462640.