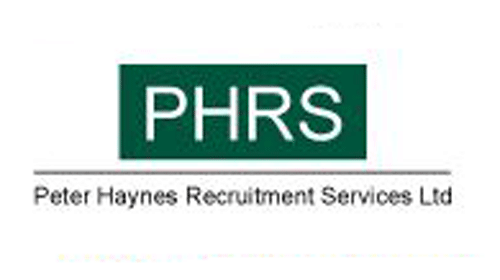 £negotiable plus bonus plus benefits.
Our client, a market leader, provides financing within the IT sector via vendor relationships.
They seek an experienced asset finance professional to join their team. Initially, the role will focus primarily on the account management of established vendor relationships. This will include building and maintaining relationships with partners and customers and executing transactions. It is anticipated that the role will develop a more sales and business development focus over time.
Candidates should have experience of IT finance gained within the vendor or captive sector of the market. This should include sales, relationship management and documentation. Candidates should also have a sound understanding of the relevant aspects of risk. Of equal importance are self-motivation, a desire of succeed and the ability to work effectively in a small team without micro-management.
This is an exceptional opportunity to join an established, successful organisation in a critical role with the realistic potential for sustained career development.
Contact: Peter Haynes on 01689 666564 or peter@phrsltd.co.uk