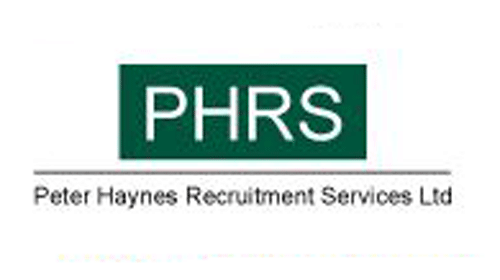 £26,000 to £28,000 plus bonus plus benefits.
Our client is a successful expanding asset finance business providing a range of financing products, to mainly SMEs, across a broad spectrum of assets.
Working as part of a small team, the role covers a broad range of duties supporting the sales team and completing the administration of deals.
There will be substantial contact with suppliers and customers. Candidates should have two years relevant experience as well as excellent communication skills, attention to detail and the ability to effectively prioritise their own workload.
This is an excellent opportunity to join a small professional and friendly team in a successful business, where you can gain extensive varied experience. Excellent prospects for progression.
Contact: Peter Haynes on 01689 666564 or peter@phrsltd.co.uk