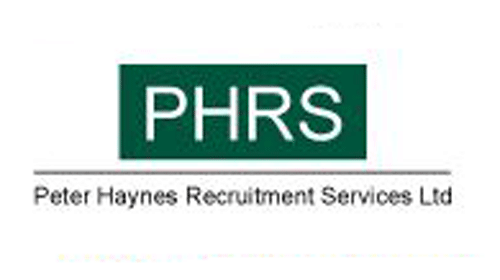 £40,000 to £45,000 plus bonus plus excellent benefits.

Our client is a market leading asset finance company which provides small and middle ticket facilities in respect of a broad spectrum of assets, in both the soft and hard sectors. Business is conducted via vendor relationships, through brokers and other intermediaries and direct with customers.
Reporting to the Head of Credit, the role will be to assess, evaluate and underwrite proposed transactions, working as part of a small team.
Additional duties will include preparing reports on larger transactions and periodically reviewing existing transactions.
Candidates should have at least two years experience of the analysis and underwriting of small and middle ticket asset finance transactions. Ideally, this will have been gained in a range of asset and industry sectors.
Candidates should also have experience of structured lending and unsecured transactions.
The appointee will be a team player with excellent communication skills and a professional manner, who is motivated and able to work effectively with minimal supervision.
This is an excellent opportunity within an established market leader with very good prospects for advancement.

Contact: Peter Haynes on 01689 666564 or peter@phrsltd.co.uk