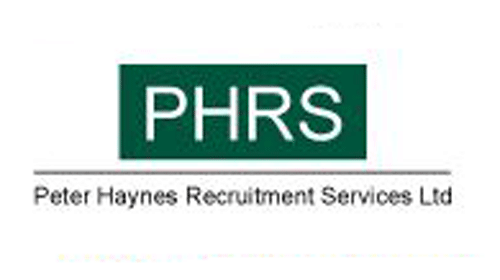 To £60,000 plus bonus plus benefits.
Our client is an expanding leasing business which provides lease and loan facilities across a broad asset spectrum, primarily in the small ticket sector.
As part of a small team, your main responsibility will be for the underwriting of new lease and loan proposals. Additionally, you will have involvement in the monitoring of portfolio concentrations and higher risk sectors, as well as assisting the payout and collections functions when required.
You should have at least three years experience of underwriting both equipment leases and unsecured loans in a flow environment. This should be coupled with a sound knowledge of lending principles, relevant product types and underwriting methodology.
This is an excellent opportunity to join an established, well-funded leasing business in a role critical to the on-going success of the business.

Contact: Peter Haynes on 01689 666564 or peter@phrsltd.co.uk