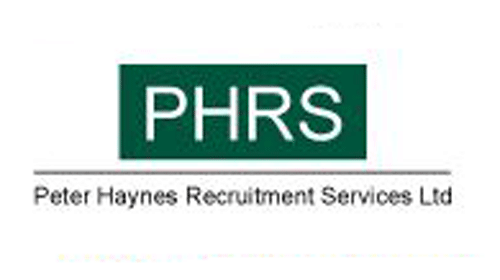 £50/70,000 plus bonus plus benefits.
Our client is an established and respected provider of asset finance, primarily small and middle ticket deals to the SME sector, which is currently enjoying a sustained period of growth.
They are seeking to recruit an additional experienced credit analyst to analyse, negotiate and structure proposals to be recommended for credit. You will also have your own underwriting authority. The role will be varied and will include research on specific industry sectors, responsibility for asset security and the management of sanctioned proposals to drawdown.
There will be significant customer contact and involvement in encouraging repeat business.
Candidates should have credit analysis experience within the small/medium ticket asset finance sector. This should be coupled with a strong work ethic, a willingness to learn and the ability to communicate accurately and effectively both verbally and in writing.
This is an excellent opportunity to join an established operation with a well-developed and successful market niche, in a broad and interesting role with the opportunity for progression and career development.
Contact: Peter Haynes on 01689 666564 or peter@phrsltd.co.uk