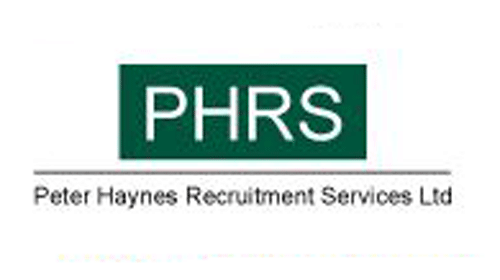 £75,000 OTE.
Our client provides financing for IT products and services on a vendor basis. It is an established, well backed business led by an experienced, respected team.
Due to expansion, they are currently seeking a sales executive with sound asset finance experience. Initially, the role will focus on smaller ticket "flow business" and providing a sales support capability to the larger, more individually structured deals. It is anticipated that appointee will progress to take full responsibility for these larger deals.
Candidates should have several years sales experience within a major asset finance business, coupled with a sound understanding of the relevant areas of credit, risk and documentation. You will also need the ability to build strong, lasting and effective relationships with customers.
This is an excellent opportunity to join a respected business at a key stage in its development, with realistic prospects for career advancement.

Contact: Peter Haynes on 01689 666564 or peter@phrsltd.co.uk