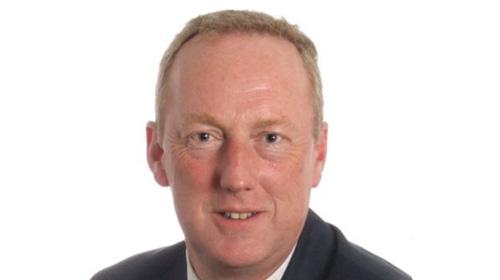 Mark Venus, chair of Leaseurope's Accounting and Taxation Committee, has responded to the International Accounting Standards Board (IASB) Project Update published yesterday (and reported in Asset Finance International below).
Venus said: "Equipment lessees reading the IASB's paper on the practical implications of the proposed new leases accounting standard are likely to be left scratching their heads about what it all means.
"The confusion comes not only from the inconsistency between the IASB's and the US Financial Accounting Standards Board's (FASB) proposals but also the ongoing uncertainty over the fundamental question of 'what is a lease?'.
"The IASB needs to make clear that it doesn't intend to change the accounting treatment for the millions of car, copiers or other items of equipment used by European businesses where the actual machine being used is unimportant and what really matters is the benefit that the equipment delivers."