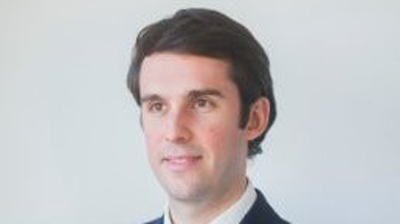 In all the furore over the new IFRS 16 rules for lease accounting, another important new accounting standard that could have a significant impact on the European leasing industry has slipped in relatively quietly.
For lessors using international accounting standards, IFRS 9 can lead to big changes to reporting of loan impairments and defaults. It can also create a need for a lot of extra data to support the accounting estimates made, particularly for non-banks and banks using the standardised approach for their capital requirements calculations.
As implementation of IFRS 9 is now underway, Leaseurope's next event in its programme of regulatory workshops will be a review of emerging impacts and issues on specialist lenders, including leasing and consumer credit firms.
Key questions for discussion will include whether IFRS 9 affects the attractiveness of asset finance to banks in the short-term, and how the industry and individual firms can best respond to optimise the treatment of leasing in the longer-term.
The workshop, taking place in Brussels on Thursday, June 14 and will be held jointly with Leaseurope's sister association Eurofinas.
It will also include an update on two other accounting standards that affect finance companies: IFRS 15, which dictates how revenue from services that are offered alongside loans and leases is accounted for; and how IFRS 16 affects how finance companies will account for their own leased property and other assets.
The workshop will be hosted by Leaseurope at the European House of Leasing, a short transfer from either the Eurostar terminal at Midi Station or Brussels airport.
Speakers include IFRS 9 specialist Daniel Hensel of FICO analytic consulting and Ian Richmond, joint chair of the Leaseurope accounting and taxation committee.
Case studies will be introduced by Kjell John Strønen of DNB Finans, and Jean-Paul van Grinsven of ING.
Leaseurope's expert on prudential regulation, Rafael Alarcón Abeti (pictured), will review the impact of the new rules on bank capital requirements.
Booking details are available here.
For more information email Julian Rose at Leaseurope or call 07914 071620.
* Julian Rose is an adviser on lease accounting to Leaseurope and is the founder of Asset Finance Policy.