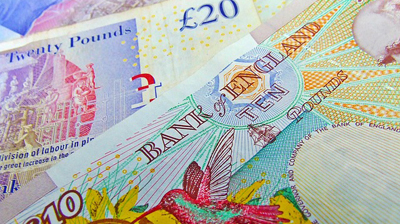 The UK's Chancellor of the Exchequer Philip Hammond has presented his annual budget statement, the final overview of the country's finances before it leaves the European Union.
In response, industry leaders have provided their view on the most important announcements from this year's statement.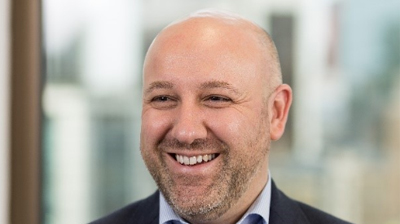 Carl D'Ammassa, group managing director business finance, Aldermore - "We welcome the increase in the investment allowance from £200,000 to £1 million for two years. This will go a long way to stimulate SME business investment and therefore improve their long-term prospects. At Aldermore, we pride ourselves on providing alternative finance options to UK small businesses – the bedrock of the UK economy. As we head into 2019, it is vital that businesses and the government work hand in hand to ensure SMEs are the driving force behind future economic growth and it's great that the Chancellor has come up trumps."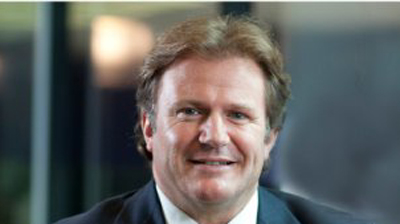 Vincent Reboul, managing director, Hitachi Capital Consumer Finance - "Today's business rates announcement will provide a much-needed shot in the arm for the High Street ahead of April's £180 million business rate hike. However, while the news will be welcomed by 500,000 smaller businesses, it is unlikely to do much to relieve the pressure on our larger retailers across the UK.
"The Chancellor must provide a fair deal for all retailers whether they are online, bricks and mortar or a blend of the two. Our own study found that business rates are causing a concerning investment divide between online and high street retailers. While online retailers' prioritise positive, revenue-generating investment opportunities such as new products (41% of respondents), bricks and mortar retailers are being forced into reactive approaches such as reducing operating costs (44%). There is some way to go to create a tax environment that treats all UK business fairly, frees up capital for investment and provides the right conditions to stimulate growth across the whole sector."
Gerry Keaney, chief executive, British Vehicle Rental and Leasing Association - "The Chancellor chose to ignore the overwhelming voice of fleets, motoring groups, business organisations, environmental groups and MPs – all of whom were united in calling for this simple tax measure [an early introduction of 2% company car tax rate for electric vehicles] to support the electric vehicle market. The Government has missed a golden opportunity to incentivise the most important market for electric cars and is in danger of undermining its own Road to Zero strategy. [However] it is great to hear that the Treasury is making plans to remedy any potential tax distortion caused by the transition to the new WLTP emissions standard in April 2020. It is vital that fleets and company car drivers are able to plan for the future, confident that they are working with more accurate emissions information and a fairer tax regime that rewards those who choose cleaner vehicles. These revised tax bandings can't come too soon. The decision to postpone a CO2 based van VED regime is great news for fleets. Tax incentives can be a very powerful tool in driving businesses to use cleaner vehicles, but it is no use having these until we have enough low-emission van options on the market."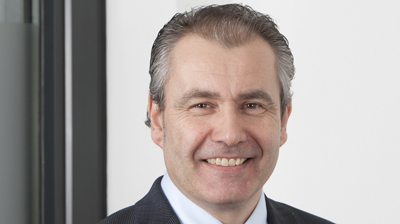 Ian Smith, CEO, 1pm plc - "The reassurance from the Chancellor that there is additional cash to be injected if necessary in the event of a hard Brexit will be encouraging for SME owners, who risk sitting on their hands and doing nothing in anticipation of Brexit negotiation deals. It's promising to see the Government attempting to create the right conditions for small businesses and investments, with consideration given to reinvigorating the high street and its evolving face as more businesses move online. Not stifling the entrepreneurial nature of the nation and bringing in further measures to protect those who do create and grow their own businesses will set the tone for the upcoming months, as Britain leaves the European Union."