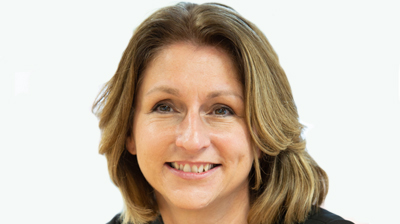 As part of the FCA's ruling on direct commission, the Senior Managers & Certification Regime (SM&CR) will see an individual within the dealership personally accountable for any failure to comply.
The date for implementation of this policy has been delayed from 9 December 2020 to 31 March 2021, giving dealers and dealer groups additional time to prepare for the impact.
However, preparation is no quick fix, says Tara Williams (pictured above), group chief risk and compliance officer at AutoProtect Group and managing director at i-Comply. According to Williams, many dealers do not appear to be ready for the change, and some do not even have it on their radar.
She explained: "News that final SM&CR implementation will now come into force on 31 March is good news, with a recent survey highlighting that over 80% of dealers were not fully ready for the new level of personal accountability.
"The extension provides a vital window to ensure SM&CR and the broader motor finance changes on pricing model and commission disclosure changes, which are dominating the finance agenda right now, are totally aligned because if they are not, somebody in the business will be personally accountable for any failures."
Williams forecast that this personal accountability for a dealer's finance activities will come into "sharp focus" in 2021 as the FCA's direct commission policy comes into force from 28 January.
Offering dealers an adjustment period to adapt to life without commission-based pricing models, the SM&CR implementation deadline is not until two months later. However, Williams pointed out that whoever holds the SM&CR responsibility for a dealer or group must ensure there is a business-wide commitment to the changes ahead.
She concluded: "Having held SM&CR responsibility at a major dealer group, I'm very aware that creating not only the processes and control necessary for compliance but also the required cultural focus on delivering good customer outcomes, is unlikely to be a quick fix if it has not already started.
"With many dealers still finalising their approach to the new motor finance policy amidst concerns for some on the impact of making changes that the regulator has forecast will save car finance customers £165 million a year in interest costs, there is much to be done in what is still a limited timeframe."