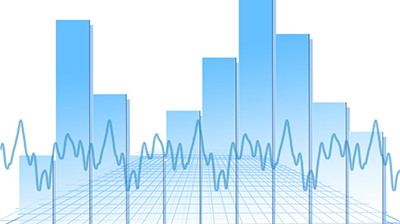 UK inflation slowed to 4.6% in October thanks to a retreat in energy prices, meaning the Government has hit its target of halving the rate at which prices increase by the end of the year.
The lower-than-expected monthly fall to below 5% was down from 6.7% in September and a peak of 11.1% in October last year. The rate is still above the Bank of England's target of 2%, but it's heading in the right direction.
The Office for National Statistics figures for October mean inflation is at its lowest pace since 2021.
Economists have said the main reason inflation has fallen is due to the fall in the energy price cap. The inflation rate for food and non-alcoholic beverages also dropped to 10.1% in October, down from 12.2% in September, contributing to the monthly change in the consumer prices index. This is down from the recent high of 19.2% in March 2023 - its highest annual rate in 45 years.
Mike Randall, CEO of Simply Asset Finance says, "Good news for businesses as inflation stays true to predictions with a drastic drop, which will come as welcome relief to businesses navigating the rest of 2023.
"However, our research shows that supply chain and operational costs rank at the top of small business concerns. With the Autumn Statement looming, it's important that work is done beyond tackling inflation. Proactive measures must be taken to address these other challenges, and allow businesses to focus on core priorities, such as enhancing productivity or investing in technology to optimise their efficiency.
"As lenders, the time for action is now. Businesses need to feel confident that, regardless of economic challenges, specialists will be available to provide valuable financial support and help guide them into a more optimistic new year."