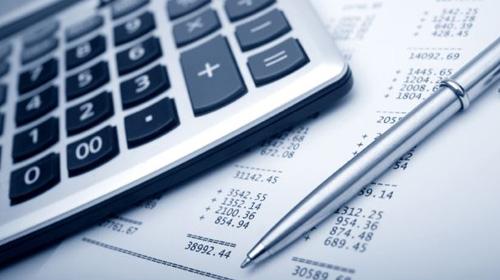 Last week, the European Parliament voted its Report on the Commission's Proposal for a revised Insurance Mediation Directive (IMD 2).
The European Commission (EC) published its proposal for an updated IMD 2 in July 2012. It will replace the current Directive 2002/92/EC.
The EC aims at achieving greater consumer protection in the insurance sector through enhanced supervisory, information and professional requirements for distributors of insurance products.
The European Parliament has agreed to a solution that ensures that insurance intermediaries that distribute insurance products in an ancillary capacity are subject to a regulatory framework that takes into account their specificities, thereby avoiding an ill-suited one-size-fits-all approach.
It provides ancillary intermediaries, such as retailers and motor dealers distributing insurance products at the point of sale, with a regulatory framework which is well balanced considering their core activity and the cost, risk and simplicity of the products they distribute.
The Council is yet to commence its work on the file. The vote on the legislative resolution has accordingly been deferred, in anticipation of trilogue negotiations between the Parliament, the Council and the Commission.