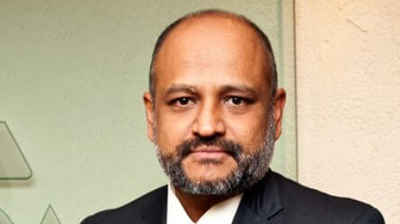 Mexican new vehicle sales fell by 4% in November, according to the Asociación Mexicana de Distribuidores de Automotores (AMDA), leaving the market 6.7% down year-to-date.
The organisation reported that 113,791 units were sold in the country last month, down 5.4% on the same period in 2017.
AMDA's deputy director general, Guillermo Rosales Zárate, said sales were 4% lower than industry expectations.
He added that 1,279,495 units had been sold between January and November, a decrease of 92,105 compared to the previous year and 1.1% lower than AMDA's original forecast.
Luxury and SUVs were the only vehicle types that increased their market share during the period; all five other vehicle body styles saw reductions in sales.
During the year to October, manufacturers accounted for 68.2% of vehicle finance, (534,217 units), bank loans for 28.5% (223,548 units) and self-finance for 3.2% (25,145 units).
The top five finance companies by market share were NR Finance Mexico, GM Financial, Volkswagen Financial Services, BBVA Bancomer and Banorte, which accounted for two-thirds of vehicle finance during the year to the end of October.
However, only Banorte increased its market share, with the other players experiencing declines. Scotiabank Inverlat and Kia Finance also increased their share during the same period.
AMDA added that imported vehicles from the US and Canada increased by 15.4% between January and October, to 115,787 units.
Additionally, the country's national statistics agency, INEGI, and the Asociación Mexicana de la Industria Automotriz (AMIA) jointly reported that Mexican vehicle output was down by 1.26% in November, while INEGI added that automobile exports fell by 5.78%.
AMDA estimated that 149,505 vehicles would be sold in Mexico in December.