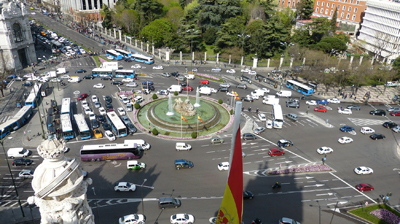 The Spanish leasing market has posted one of its strongest quarters in a decade as the market continues its long-term recovery following the global recession.
After a year-on-year dip during Q1 2018, the second quarter saw new business leap to more than €2 billion for only the third quarter since 2010, according to the Spanish Leasing and Rental Association (Asociación Española de Leasing y Renting - AER).
New business volumes reached €2.4 billion, a rise of 18% compared to the same period last year, ending two previous quarters of annual declines.
In terms of the number of contracts, commercial vehicle finance accounted for just over 26% of demand, with cars taking around 20%, equipment finance 24% and IT 21%.
Commercial vehicles accounted for 26% of total lending in the second quarter, compared to 23% for the same period last year, while cars took 9%, down from 13% for the same period last year.
Spain: Leasing, new business volume (€'000)