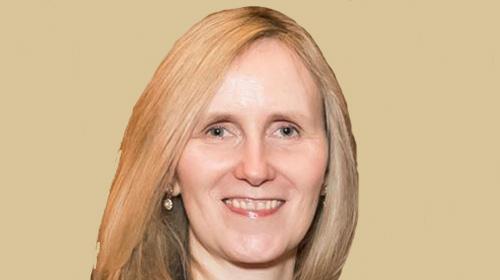 New figures from the Finance & Leasing Association (FLA) show that asset finance new business (primarily leasing and hire purchase) grew by 10% in August, compared with the same month last year.
The plant and machinery finance sector reported new business up in August by 10% compared with the same month in 2017, while new finance for business equipment was up by 15% over the same period.
Geraldine Kilkelly, head of research and chief economist at the FLA, said: "The asset finance market reported broad-based new business growth in August.
"The plant and machinery finance sector grew at its strongest rate so far this year, with new finance for construction, manufacturing and agricultural equipment up by 32%, 31% and 10% respectively, compared with August 2017."
Asset finance new business
Aug 18

% change on

prev yr

3 mths to

Aug 18

% change on

prev yr

12 mths to

Aug 18

% change on

prev yr

Total FLA asset finance (£m)&
2,422
+10
8,308
+5
32,080
+2
Total excluding high value (£m)
2,268
+8
7,818
+4
30,264
+3
By asset:

Plant and machinery finance (£m)

566
+10
1,722
-4
6,506
0
Commercial vehicle finance (£m)
586
+12
1,917
+9
7,714
+3
IT equipment finance (£m)
198
+15
826
+37
2,651
+18
Business equipment finance (£m)
214
+15
706
+3
2,573
+2
Car finance (£m)
582
-1
2,274
-3
9,217
-1

Aircraft, ships and rolling stock finance (£m)

10
+52
81
+197
257
-58
By channel:
Direct finance (£m)
1,143
+7
3,930
+1
15,070
0
Broker-introduced finance (£m)
483
+12
1,543
+20
5,864
+9
Sales finance (£m)
642
+6
2,345
+2
9,330
+3
By product:
Finance leasing (£m)
295
+11
965
0
3,877
+3
Operating leasing (£m)
427
-5
1,478
-7
6,224
-9
Lease/Hire purchase (£m)
1,316
+9
4,577
+8
17,553
+5
Other finance (£m)
240
+7
928
+7
3,081
-6