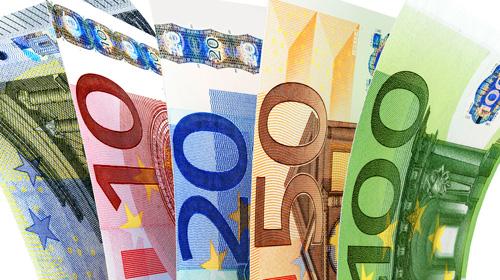 New business volume in the Spanish leasing market leapt 27% during Q3 2018 compared to the same period last year.
Volumes reached €1.7 billion in the three months to the end of September, according to figures released by the Spanish Leasing and Rental Association (Asociación Española de Leasing y Renting - AER).
The performance beats a previous high for the quarter set in Q3 2010 when new business first reached €1.7 billion, as the market continues its decade long recovery following the global recession.
Despite the rise, the market is still much smaller than it was before the crash, as new business in the third quarter of 2007 and 2008 reached €4.2 and €3.5 billion respectively.
In terms of the number of contracts, cars accounted for 19%, commercial vehicles took 23%, equipment finance represented 23% and IT 28% during Q3 2018.
The total value of new business for the year-to-date reached more than €20 billion during Q3, compared to €18.7 billion at the same point during 2017.
Spain: Leasing, new business volume (€'000)